We are Class Pacific and we are Year 4 and Year 5. Our Class Teacher is Mrs Barrett and Mrs Hobson teaches us too.
The Teaching Assistants in Class Bear are Mrs Vernoum, Mrs Neill and Mrs Gibbins.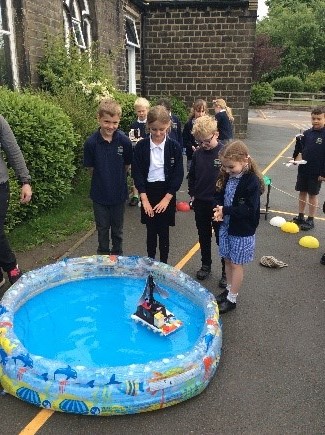 Homework
Latest Class Blog Post
Our Prayers
Our Prayers In R.E. we wrote our own prayers about events we had watched on the news. We prayed for the honey bees, stopping pollution and the people affected by the hurricane in America. Some of our prayers were put on...
View latest post
View previous posts from this class