"The curriculum offers much more than is typical. A wide range of first-hand experiences are provided for pupils. The curriculum supports quality teaching very effectively to secure pupils' interest and enjoyment in learning. The very wide variety of enrichment activities includes visits, visitors and a variety of sporting and creative activities which add depth and vibrancy to pupils' learning." OFSTED
Information about our curriculum can be found in Curriculum Policy on our Policies page.
Meet the Teachers
Curriculum Information Sheets

Each term we produce a curriculum information sheet to let you know the curriculum your child will be studying in their class. Just click on the class to open the information sheet. New information will be added at the beginning of each term. We don't publish this information in advance because our staff constantly plan, refine and improve the curriculum we offer our children.


Academic Year 2020-21
Academic Year 2019-20
Phonics and Reading Schemes

At Cumberworth First School we use 'Jolly Phonics' and 'Letters and Sounds' as the basis for our phonics teaching and the 'Oxford Reading Tree' for our reading scheme. It should be noted that these are starting points and we draw in additional schemes, tools and reading books to ensure balance and variety.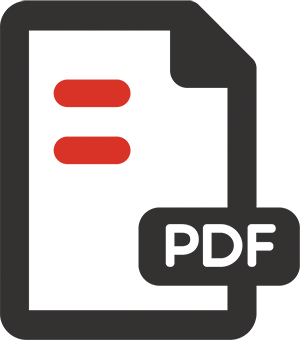 Phonics Workshop